Educating, Encouraging and Entertaining - Amateur Radio and BCARA
-------------------------------------
Field Day 2015, was a great event !
BCARA Thanks these FD 2015 sponsors/Donors!
Meijer Fairfield
Ohio National Guard
Butler County Sportsmen
CoCo's Mexican Bar and Grill
SWODXA
Home Depot Fairfield Twp.
Bargo's Bar and Grill
Kroger (Liberty FF Road)
Walmart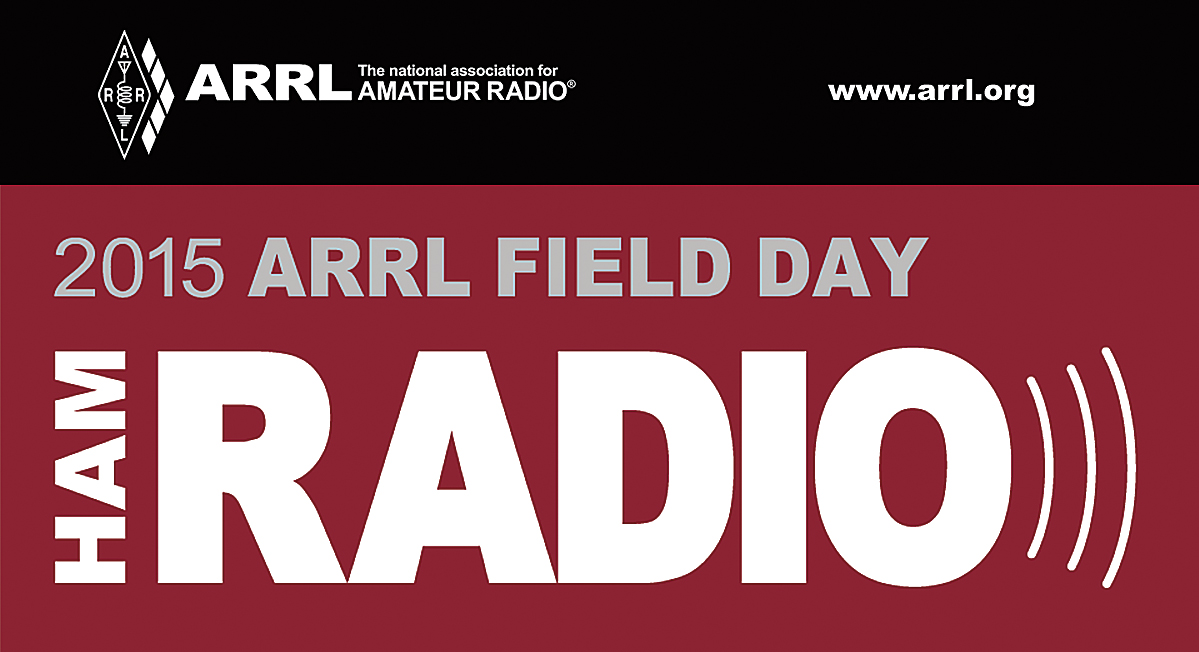 -----------------------------
For Immediate Release to ALL Amateur Radio Operators
-----
The W4DXCC DX and Contest Convention located in Pigeon Forge, TN starts September 25th and 26th, that's in 110 days. This is our 11th year and it will be another great event.
The presentation schedule is full and packed with presentations. Our manufacturers are located in the lobby right outside of the conference hall allowing you easy access to all the gear. Come and have a one on one conversation with the manufacturers and twist the knobs.
This year for the first time we have the Ham Radio Bootcamp

on Friday before the convention. The Ham Radio Bootcamp is an all day session that will help the new amateur learn how to build a station, build antennas, make QSOs and log them and after lunch learn how to DX, How to Contest and learn some tricks for DXing. This is the Elmer you never had to help you get started right. This session is sure to be of use to every Ham.
We will conduct Amateur FCC License testing. It's a great time to upgrade or get your spouse or friends licensed.
Pigeon Forge is a wonderful place for the family too, bring the family and they can enjoy the local attractions while you enjoy the convention.
---
Learn about Yaesu's new Digital Mode System Fusion
Saturday, July 11th @ 11 am
at Hamilton Masonic Temple 724 High St Hamilton, Ohio 45011
Presentation by Chris Wilson from Yaesu USA
This free seminar is sponsored by R and L
---
The Saturday, May 30th BCARA Picnic was great fun!
If you missed it, we missed you! Members and some visitors had great fellowship, food and fun..
We gathered in the park at Morris Rd and Millikin Rd. behind the Fairfield Twp. Administration building where we hold our regular meetings. .
This is sure to become an annual event.
---
BCARA -official emergency communications partner with the
Butler County Health Department
---
Please come and join us, even if you are not yet...an Amateur Radio Operator, You are welcome to our events and meetings. Our group is fun, helpful and we enjoy fellowship with each other. Our monthly meetings usually include education topics or presentations. If you need assistance getting licensed, BCARA has many members and resources to help you get there. Please visit us soon. 73
---
BCARA email reflector. To sign-up or make changes to your account click here: http://mailman.qth.net/mailman/listinfo/bcara